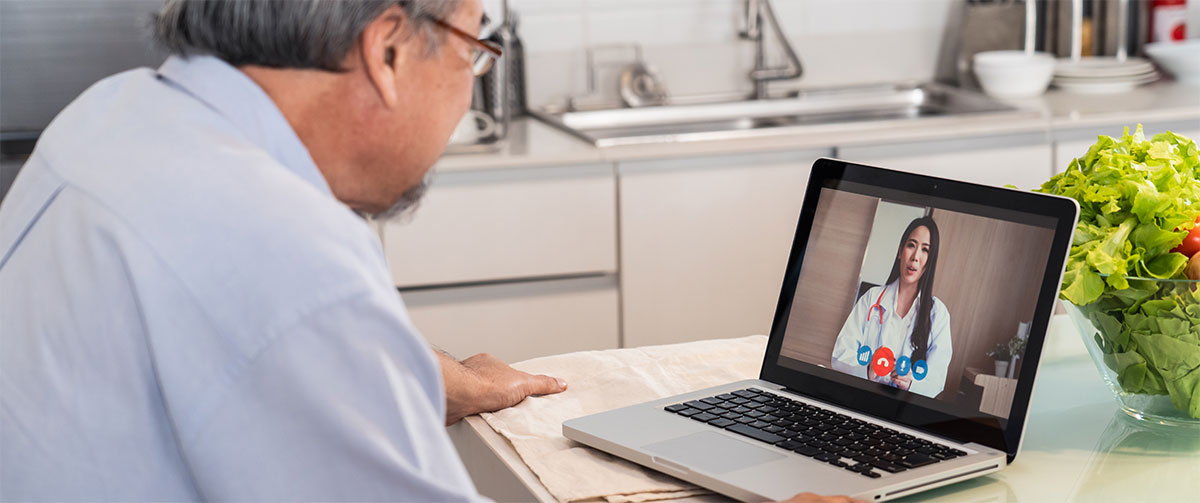 In addition to in-person health visits, VA offers telehealth options for managing your care and seeing your providers from your mobile phone, tablet, or computer.
Telehealth Visits
Telehealth may be an option for you to see your health care providers. Once you have enrolled in VA health care and registered for care at the San Francisco Health Care System, you can see most of your providers either in the clinic or at home through phone or video.
You may make a telehealth appointment the same way you make an in-person appointment, by calling or messaging your health care provider. 
Make an appointment online
Make an appointment for primary care by phone
Toll free: 877-487-2838, select 4
Direct: 415-750-2129, ext. 4
If you are enrolled in VA healthcare and aren't sure who to call, or if you have questions, call our Advice nurse. Registered nurses can provide you and your family with helpful medical advice and free, confidential answers to many of your health care questions. Call anytime. We're here 24 hours a day, 7 days a week. You can reach the 24-hour nurse advice hotline at 800-733-0502.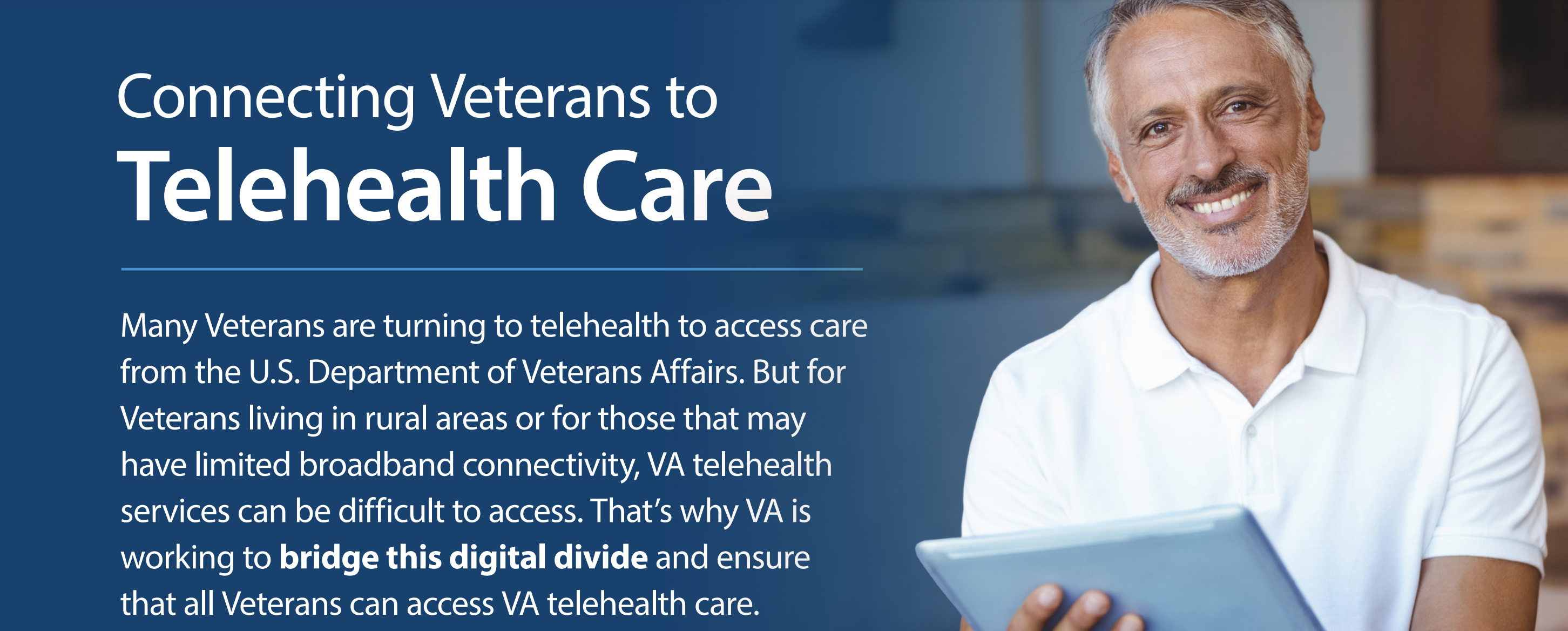 Communicate with us electronically
Another way to schedule an appointment is by using MyHealtheVet online. This can also be used to:
Communicate securely with your VA health care team and other VA staff about non-emergency information or questions
View, print, or download a copy of your VA medical record information, or enter your own health information
View, schedule, track, or cancel your appointment online and get reminders
Refill your VA prescriptions, track delivery, and view a list of your VA medications and other details.
You can also use it to track your weight and blood pressure, write a health journal, or find more information about healthy living.
If you need help getting started with MyHealtheVet visit: www.myhealth.va.gov/mhv-portal-web/contact-mhv
You can also call 1-877-327-0022 Monday - Friday, 7:00 a.m. - 7:00 p.m. (Central Time) or, 1-800-877-8339 (TTY)
How to use our video visit platform

Once you have made a virtual appointment, you will use the VA Video Connect (VVC) site to meet over live video on any computer, tablet, or mobile phone with internet access. Here are a few tips to get started with VVC:
Step 1: Look for an email from VA with instructions, once you have made an appointment
Step 2: Test your camera, microphone, and connection using the VVC test site
Step 3: Open VA Video Connect on the date and time of your appointment by selecting the appointment link included in the email you received.
If you need help with virtual visits
If you only have a landline with no access to a mobile phone, tablet, or reliable internet, your primary care provider will work with you to speak over the phone or find other options.
If you are having trouble with VA Video Connect, call 1-866-651-3180, 24 hours a day, 7 days a week, to reach the Office of Connected Care Help Desk.
Once you're enrolled in VA health care, you can register as a new patient at SFVAHCS using one of the following options:
Call Member Services at 415-221-4810 and select option 4.
Visit a Member Services office in person at the SFVA Main Campus, Building 2, Ground Floor, Room 49
Visit any SFVAHCS Outpatient Clinic and ask for Member Services
If you are not enrolled in VA health care, you may sign up one of these ways:
Apply in person, by mail, or online
Call the toll-free hotline at 877-222-8387, Monday – Friday, 5 a.m. to 5 p.m.