The Chronic Health Impact of Mental Illness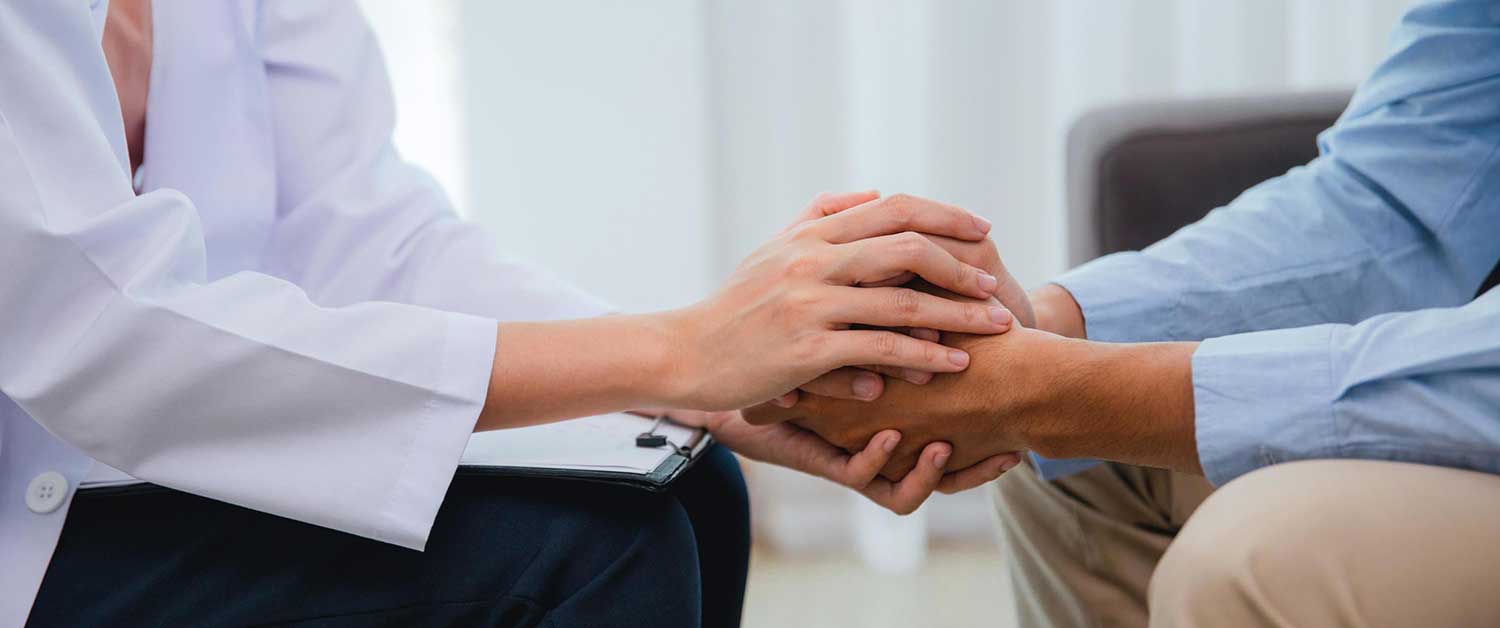 The SFVA hosts two large cohort studies designed to examine the impact of mental illness on chronic disease risk.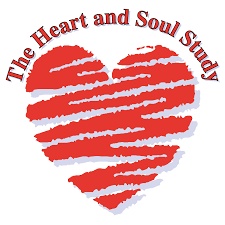 The Heart and Soul Study is a prospective cohort study that was originally designed to determine how depression and other mental health conditions influence the outcomes of patients with coronary heart disease. A total of 1024 participants who were enrolled between September 01, 2000 and December 31, 2002 have been actively followed for more than 20 years. 
The Heart and Soul Study has generated more than 180 peer-reviewed publications.
Learn more about the Heart and Soul study
The Mind Your Heart Study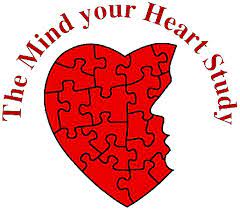 The Mind Your Heart Study is a prospective cohort study of Veterans, with and without post-traumatic stress disorder (PTSD), designed to better understand the impact of PTSD on metabolic and cardiovascular health and outcomes.
It has two main aims:
Determine whether PTSD is an independent risk factor for subsequent cardiovascular disease
Identify mechanisms responsible for this association.
Many results from the Mind Your Heart Study have already been analyzed and research has been published.
Learn More about the Mind Your Heart Study