General Internal Medicine Research Fellowships
General Internal Medicine Fellowship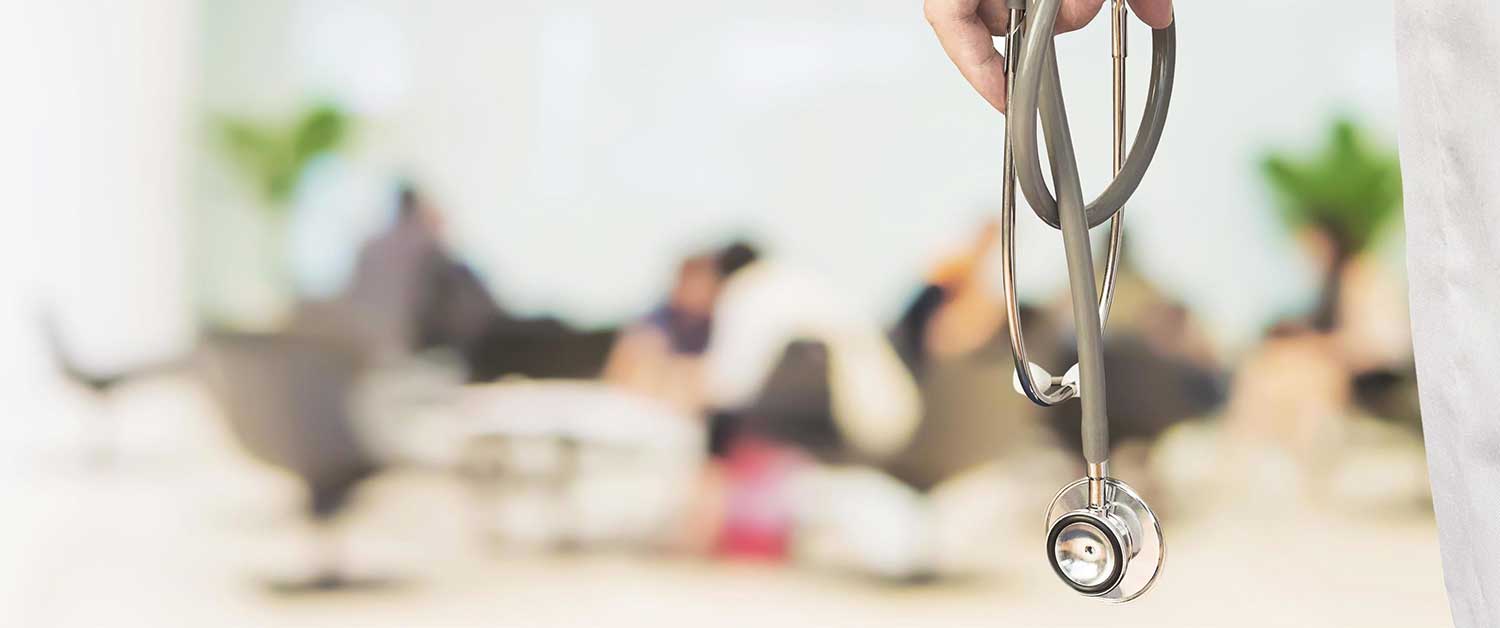 Internal Medicine Residents who are interested in a career in General Internal Medicine are invited to contact individual VA based UCSF faculty for post doctorial training opportunities in the SFVA.
First Year UCSF General Internal Medicine fellows are invited to apply for a third-year post-doctoral fellowship based in the SFVA Division of General Internal Medicine. This opportunity is reserved for outstanding candidates with a demonstrated interest in general internal medicine and Veteran's Health and may serve as a first step in applying for a VA career development award.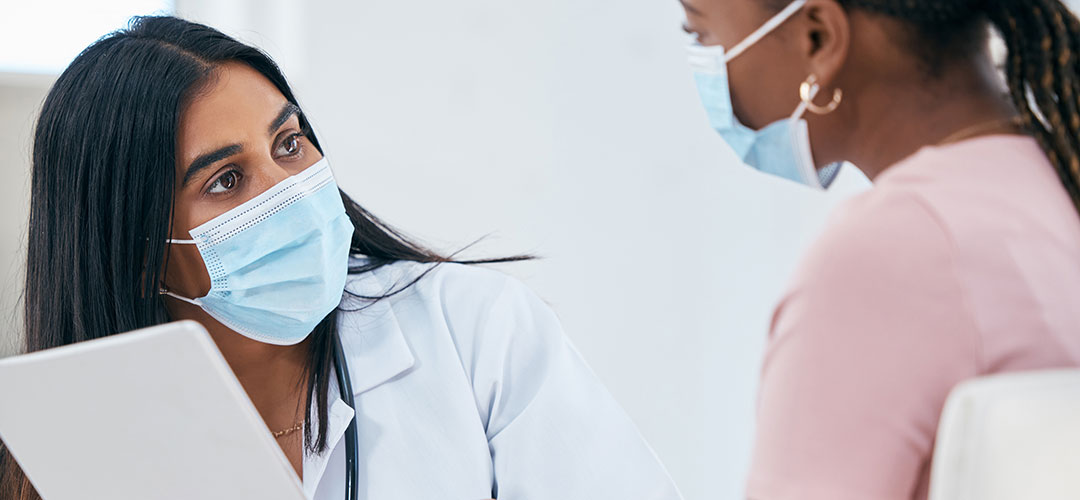 The SFVA has had a VA Advanced Fellowship in Women's Health Program since 1994. The overarching goal of the two-year fellowship is to provide focused, structured, mentored research training for individuals across diverse disciplines who are committed to becoming leaders in investigating health issues of women and to pursuing a career in women's health.
Two fellows are enrolled each year. One fellow is a physician and the other a fellow in an associated health field such as psychology, nursing or pharmacology. Applicants must have a Medical Degree (MD) and have completed an approved residency or Doctorate of Philosophy (PhD).