Community-Based Outpatient Clinics (CBOCs)
The VA has implemented over 800 CBOC nationwide to improve healthcare access for Veterans. Two CBOCs one located in Downtown San Francisco and the other in San Bruno are also staffed by UCSF faculty and host residents from the internal medicine training program.
The VA Downtown clinic is a community-based outpatient satellite clinic of the San Francisco VA Health Care System. The main mission of the clinic is to provide high quality primary care to homeless and marginally housed veterans in a highly functional medical home model.  As the clinic is located in the South of Market area of downtown San Francisco, it also serves a diverse population of housed veterans residing in the area that range from young urban professionals to elderly Filipino veterans.  Services provided by the clinic onsite include primary care, general mental health, case management, clinical pharmacy, nutrition, podiatry, social work, extensive housing referrals and assistance, substance use treatment, a wide range of group therapy meetings, vocational rehab, and a weekly HIV clinic.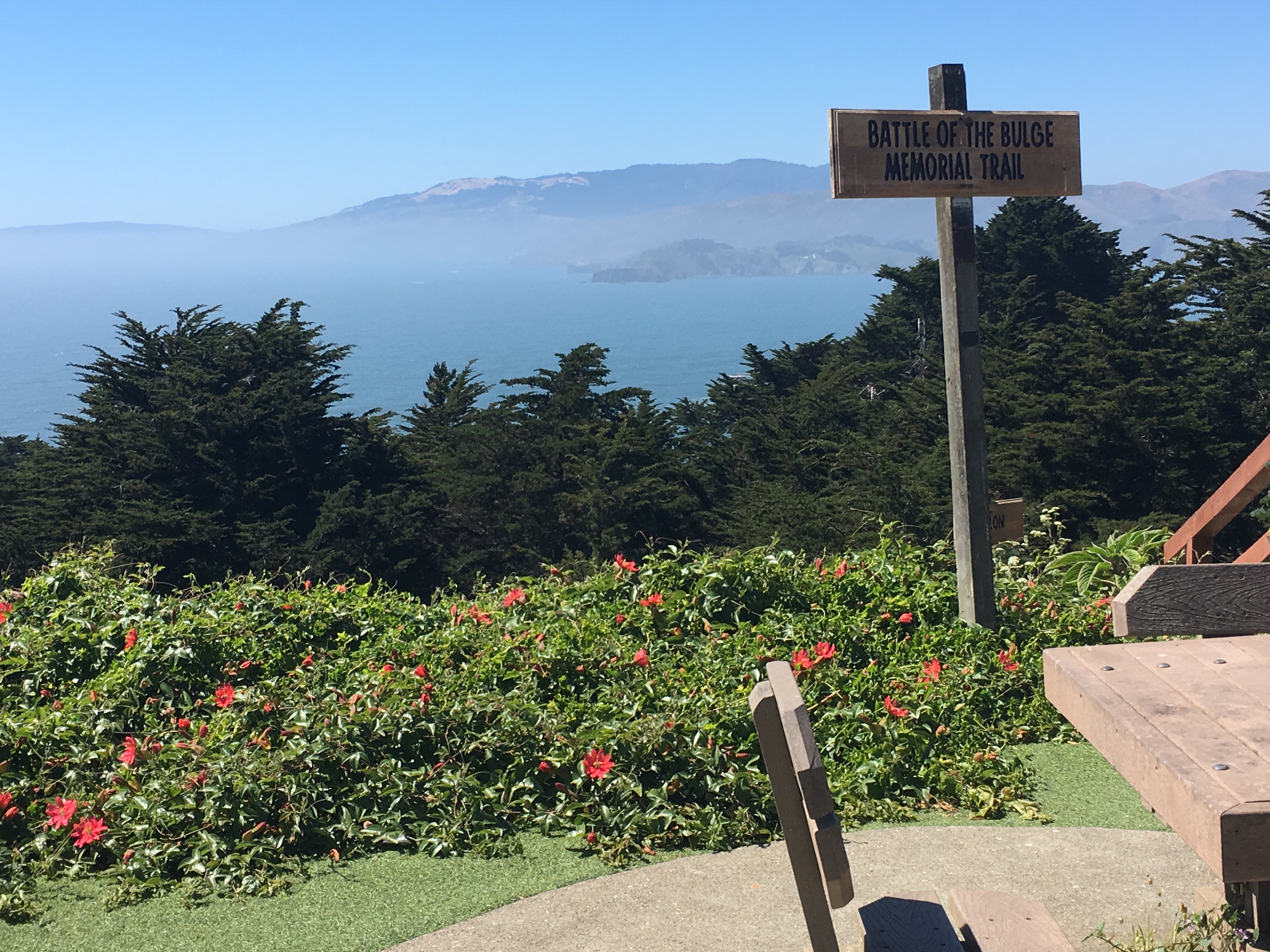 The San Bruno VA Clinic is a community-based outpatient clinic in the SFVA Medical Center network, whose mission is to provide first-rate primary care for local veterans.  The clinic serves a variety of patients ranging from young recently discharged Veterans to older Veterans with complex medical problems.  The clinic, staffed by UCSF General Medicine faculty, is proud to have some of the highest patient satisfaction ratings in our VA region. The clinic provides several onsite specialty services including mental health, social work, clinical pharmacy, and laboratory services.