UCSF/San Francisco VA Data Core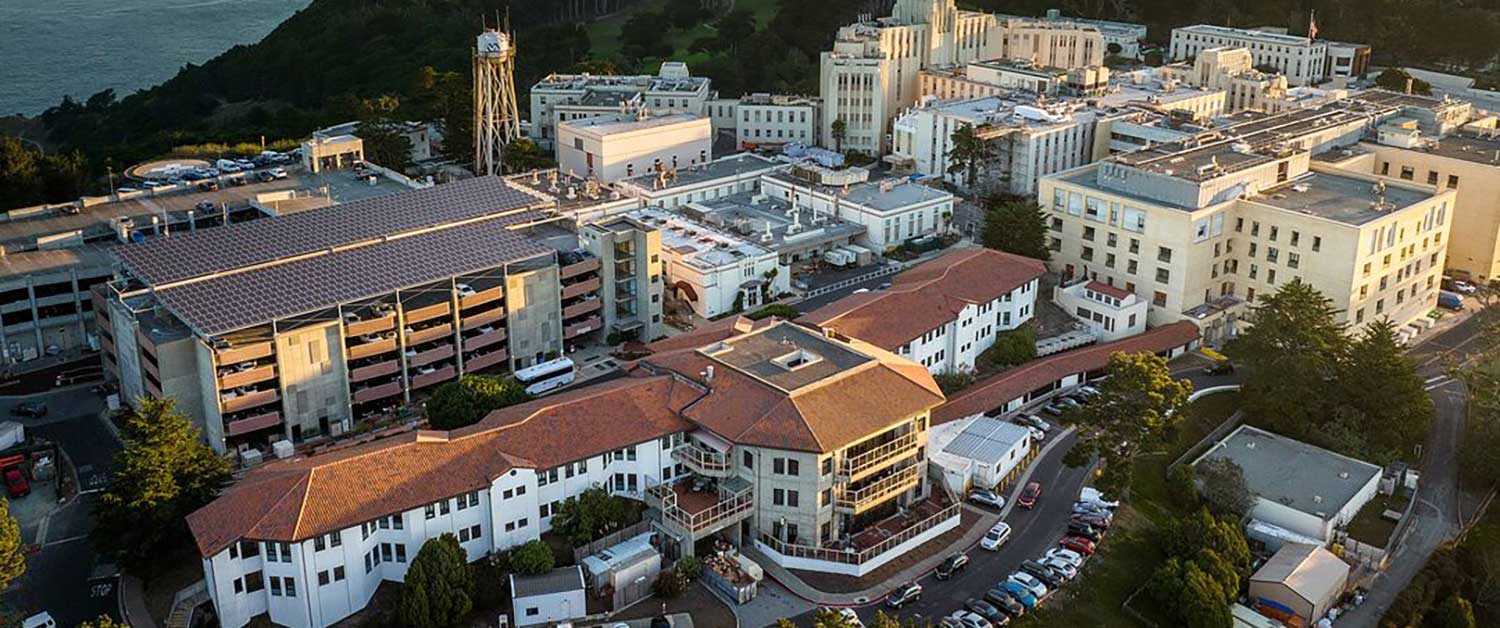 The Veterans Health Administration (VHA) maintains a central data repository that includes electronic health information from the medical records of over 9 million Veterans in the United States.
VA Data Core Consultation
The Center for Healthcare Improvement and Medical Effectiveness (CHIME) VA data core, located at the San Francisco VA, is directed by Katherine Hoggatt PhD and Mary Whooley MD. The CHIME VA Data Core facilitates access to national VA data for clinical research and quality improvement projects conducted by UCSF's VA-affiliated investigators.
Providing consultation regarding available data.
Assisting with necessary paperwork and approvals.
Ensuring that use of VA data meets all regulatory requirements.
Merging patient-level data from different sources (e.g., VA and CMS).
Identifying and extracting variables needed to assemble an analytic dataset.
Data fields include, but are not limited to:
Age
Gender
Race
Ethnicity
Zip Code
Dates of patient encounters
Conditions
Procedures
Lab Results
Vital signs
Medications
Prescription refills
Radiology reports
Costs
Vital status
Locations of care
National provider ID number
Data files from the Center for Medicare and Medicaid Services (CMS), including the Medicare Chronic Conditions Warehouse, are also available.
Access to these databases has substantially improved during the past several years, making it possible for both VA and non-VA investigators to use them for clinical research projects.
Access VA data for clinical research