KHRC | Kidney Health Research Collaborative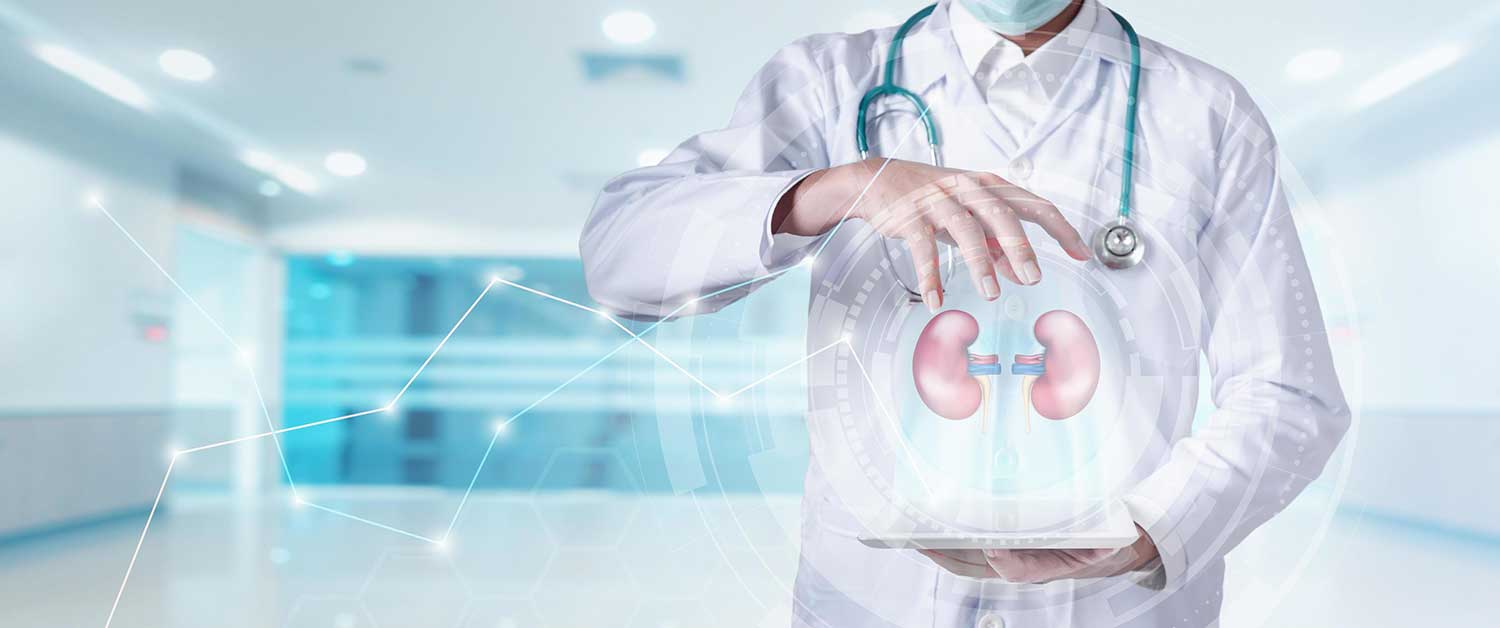 The Kidney Health Research Collaborative (KHRC), based at the University of California San Francisco and the San Francisco Veterans Affairs Medical Center, encompasses a group of leading scientists from multiple disciplines working to improve kidney health worldwide.
In addition to a wide range of research studies, the KHRC has a major emphasis on training and mentorship and has the goal of imbedding research education into all stages of investigation. What distinguishes the KHRC from other kidney research centers is the prioritization on prevention through early detection of kidney disease.
The major topics of the KHRC include:
Diagnostic markers of early kidney disease

Cardiovascular consequences of CKD

Optimal treatment of hypertension

Personalized medicine utilizing "big data"

Special populations at risk for CKD, including persons with HIV infection, elders, and racial-ethnic minorities
Works in Progress Seminars

KHRC Works in Progress (WIPs) occur every other Monday on the San Francisco VA Medical Center campus (building 2, room 140) at 10am-11am. They are an opportunity for our members to present work and ideas in order to get feedback and comments.