QUERI | Quality Enhancement Research Initiative Program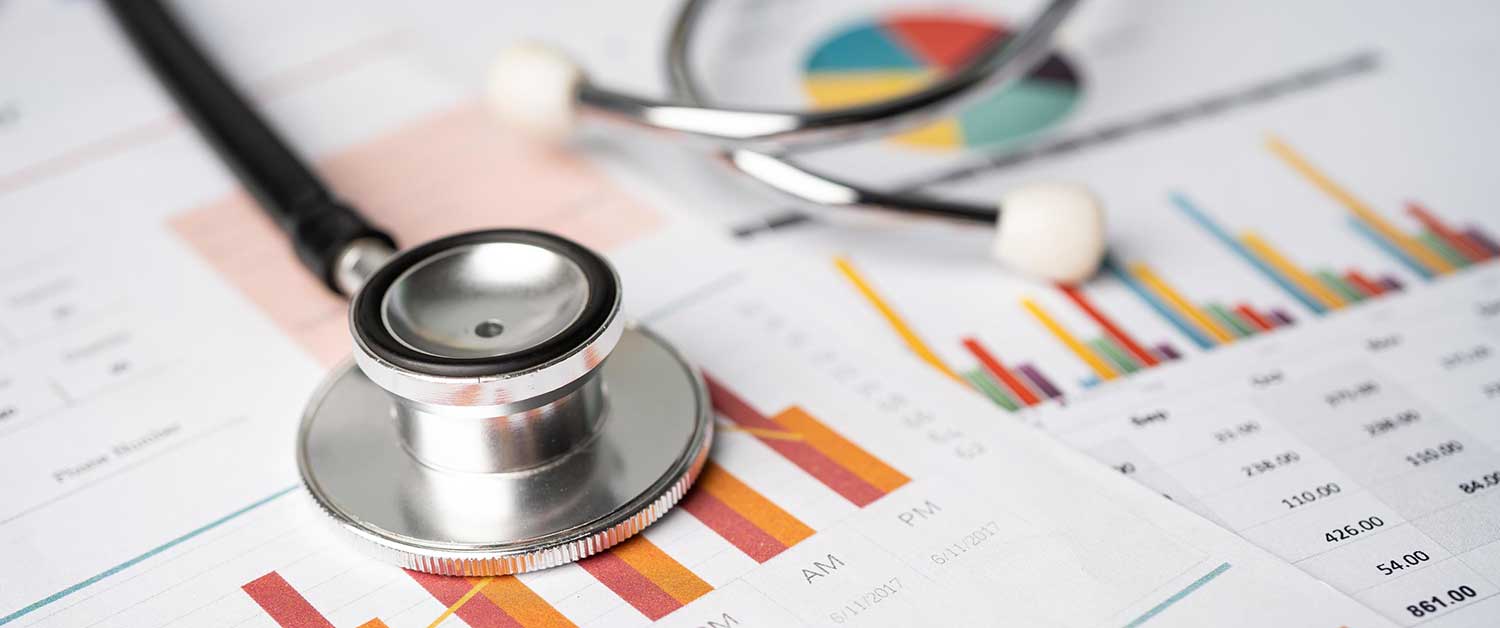 The Quality Enhancement Research Initiative Program (QUERI) leverages scientifically-supported quality improvement methods, paired with a deep understanding of Veterans' preferences and needs, to rapidly implement evidence-based practices into routine care and improve the quality and safety of care delivered to Veterans. 
Mission
Rapidly translate research findings and evidence-based treatments into clinical practice
Increase the impact of research findings through bi-directional partnerships and rigorous evaluations
Promote implementation science and support the VA as a high reliability organization
The Measurement Science QUERI
The Measurement Science QUERI's primary goal is to integrate measurement science into healthcare for Veterans. Measurement Science is at the core of VA's Learning Healthcare System and is a critical component at every stage of the quality improvement (QI) and implementation process. Whenever a healthcare decision is made, it must be based on valid and reliable data that are linked with all relevant information. Without meaningful metrics, QI and implementation of effective therapies cannot be accomplished.
The goal of the Measurement Science QUERI is to Work with VA operational partners to promote standardization of VA data through use of a Common Data Model and conduct four high-priority quality improvement and implementation projects to:
Improve quality assessment of colonoscopy

Expand integrated pain management programs

Evaluate implementation strategies for home-based cardiac rehabilitation

Improve measurement of functional status