Women's Health Care Center
The San Francisco VA Health Care System has been providing comprehensive primary care for women veterans since 1993.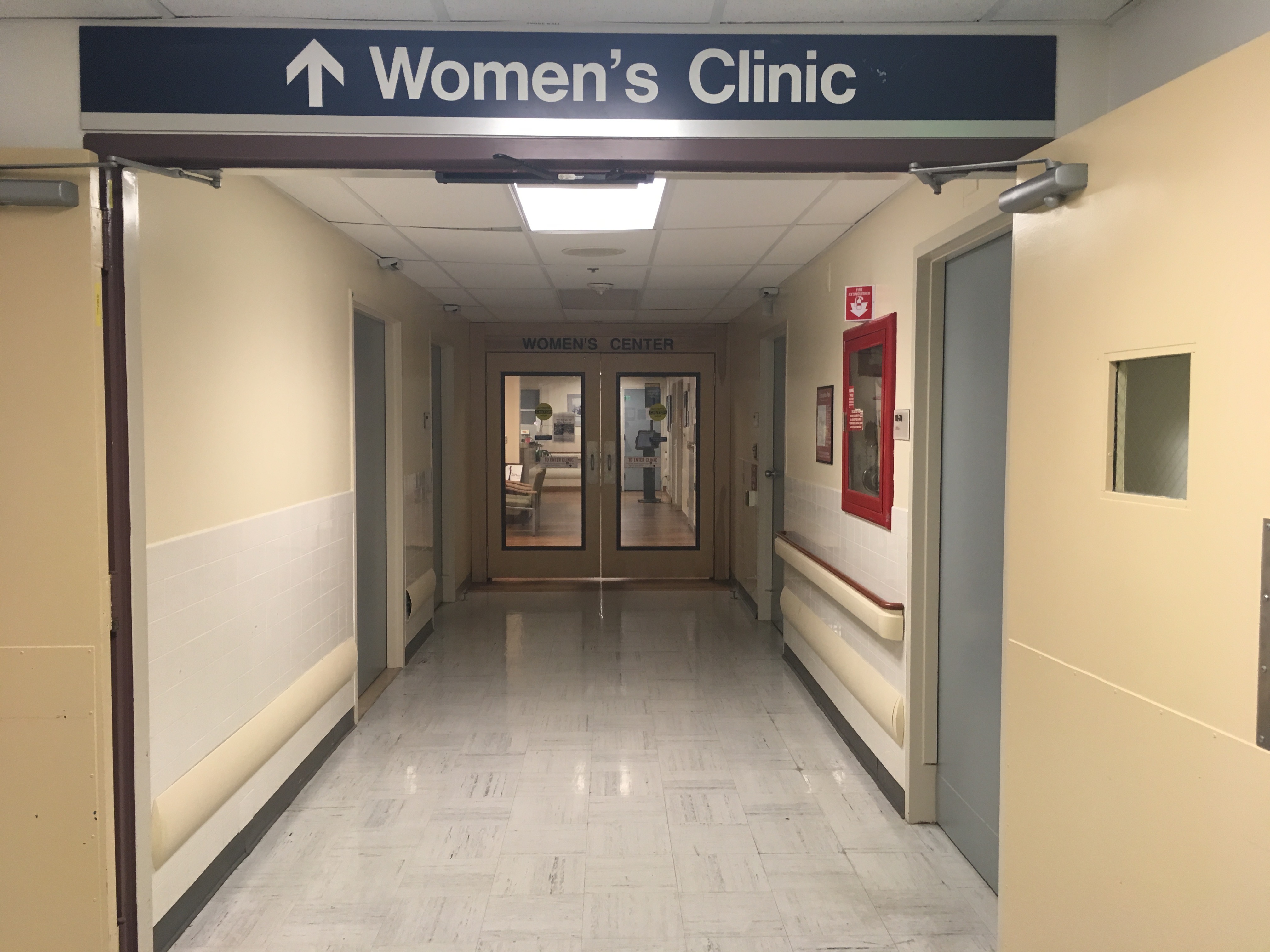 The Women's Clinic has separate designated space and hosts multidisciplinary providers including internists, gynecologists, nurse practitioners, psychiatrists, psychologists, social workers, pharmacists, LVN and administrative assistants. The Women's Clinic also provides a teaching experience for UCSF medical and psychiatry residents and nurse practitioners. As part of our primary care clinic, we have a women's OEF/OIF Integrated Care Clinic and Transgender Clinic. Currently, all CBOCs have mental health services co-located in primary care with female providers available for women veterans.